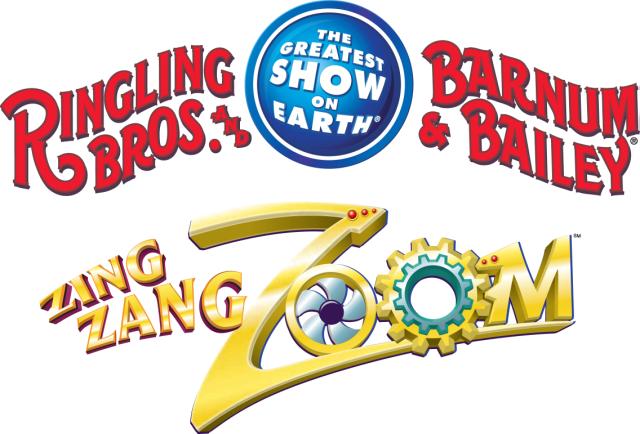 Ringling Bros and Barnum and Bailey's Zing Zang Zoom Circus
ExtremeKids.com
Interview with Dustin Portillo, Boss Clown.
Special Thanks to Craig from Hill & Knowlton and Alice from Ringling Bros for making this interview possible!

Checkout our review!
Want more information about the circus go to http://www.ringling.com!
Interview by Rohan
Question 1. Is it hard to become a clown?

Question 2. Is it fun?

Question 3. Do you stretch?

Question 4. Were you always this funny in school?

Question 5. What advice would you give kids that want to join the circus?

Question 6. How did you get started?

Question 7. Do you practice everyday?

Question 8. What are the different types of clowns?

Question 9. Do you get to pet tigers?

Question 10. Do you get to have pets?

Question 11. Do you have a fish?

Question 12. Do you live at the circus?